Back to Top
Water
Water, the best fire extinguishant suited for combating fires involving ordinary carbonaceous materials like wood, paper, cloth, rubber & jute. Water extinguishes fire rapidly by striking, instant cooling & quenching effects.
FEATURES
Stunning looks & Design
High Quality Powder Coating
Squeeze Valve for easy to use
ISI Marked

Note : Check 3D Hologram on Firestop Fire Extinguishers for Genuineness.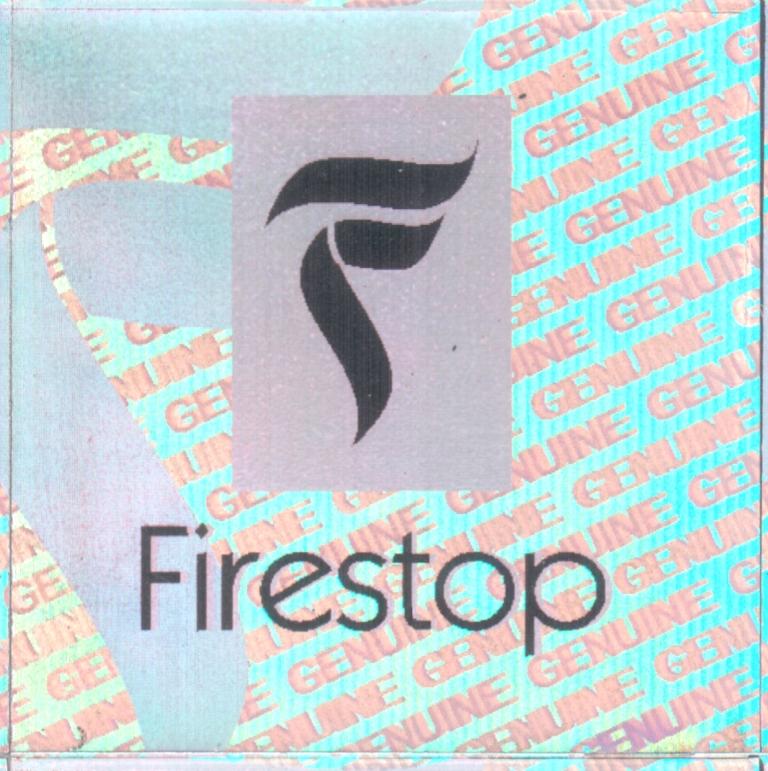 PERFORMANCE DATA
Download Technical Datasheet
MODEL
FEW9
Capacity (In Ltrs.)
9
Fire Rating
3A
Average Discharge Time
25 sec
Height (Approx.)
60 cm
Diameter (Approx)
175 mm
Gross Weight (Approx.)
12.5 Kg
Operating Temperature Range
+5°C TO +55C
Service Pressure
15 bar
Maximum Service Pressure
16 bar
Test Pressure
35 bar
Certification
BIS (ISI)

Firestop fire extinguishers are guaranteed against any manufacturing defects.
Design & specification may be changed without notice in view of technical upgradation.