Back to Top
CO2
The quick & efficient flame knockdown property of Co2 gas makes it ideal for tackling fires involving inflammables liquids like petrol, oil, paints, solvents and industrial gases. It is also suitable for sophisticated machineries. Co2 extinguishes the fire within seconds by dilution of oxygen and chilling effect.
FEATURES
Pure High Grade CO2 Gas
Available in 2 capacities
Stunning looks & design
ISI Marked

Note : Check 3D Hologram on Firestop Fire Extinguishers for Genuineness.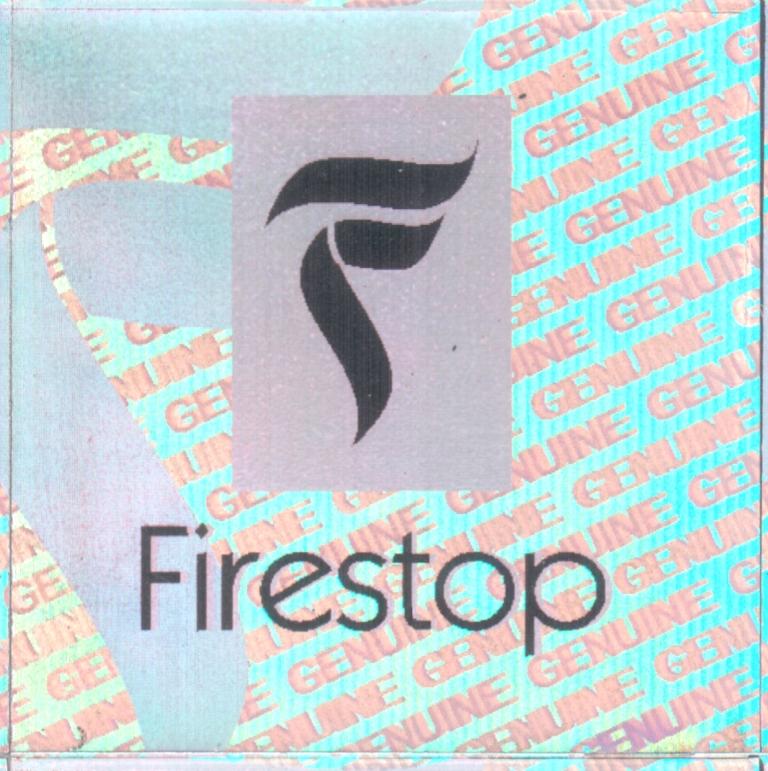 PERFORMANCE DATA
Download Technical Datasheet
MODEL
FEC2
FEC4
Capacity (In Kgs.)
2
4.5
Fire Rating
13B
34B
Average Discharge Time
10 sec
17 sec
Height (Approx.)
58.00 cm
71.30 cm
Diameter (Approx)
Gross Weight (Approx.)
8.250 Kg
16.045 Kg
Operating Temperature Range
-10°C TO +55C
Working Pressure
55 bar
Maximum Service Pressure
90 bar
Test Pressure
Certification
BIS (ISI)

Firestop fire extinguishers are guaranteed against any manufacturing defects.
Design & specification may be changed without notice in view of technical upgradation.