Back to Top
Powder
A premium range of appliances available in MAP Base (ABC) Powder pressurised with dry nitrogen gas. MAP Base Powder is one of the most versatile & highly effective agents suitable for combatting fires involving wood, inflammable liquids, gases & electrical wiring. This Extinguisher knocks down fire by beating & displacement of air.
FEATURES
MAP Base Powder to combat all fires
Available in 5 capacities
Stunning looks & Design
High Quality Powder Coating
Squeeze Valve for easy to use
ISI Marked

Note : Check 3D Hologram on Firestop Fire Extinguishers for Genuineness.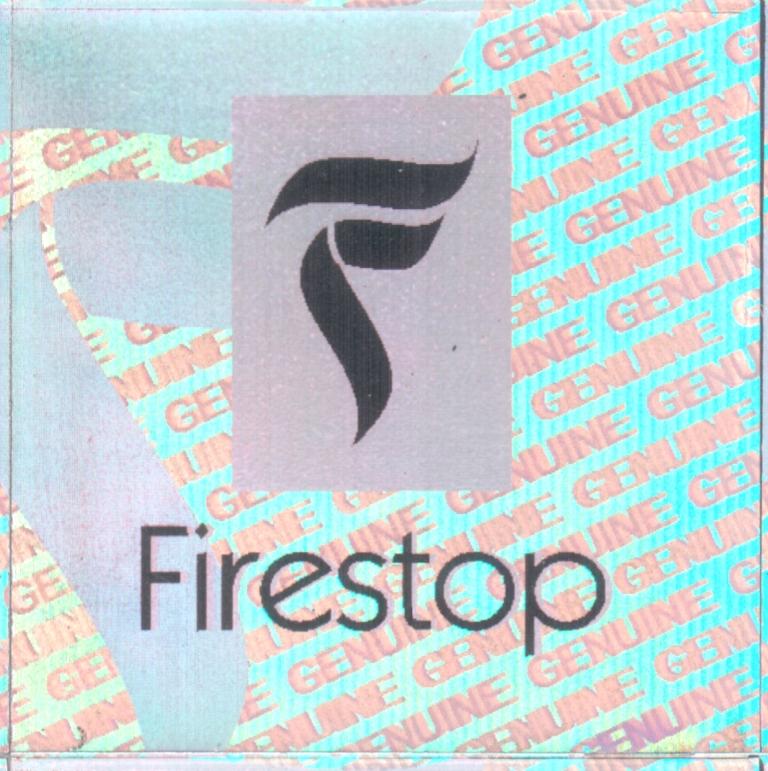 PERFORMANCE DATA
Download Technical Datasheet
MODEL
FEP1
FEP2
FEP4
FEP6
FEP9
Capacity (In Kgs.)
1
2
4
6
9
Fire Rating
1A & 8B
1A & 13B
2A & 21B
3A
4A
Average Discharge Time
9 sec
13 sec
18 sec
20 sec
26 sec
Height (Approx.)
34.00 cm
37.00 cm
48 cm
59 cm
60 cm
Diameter (Approx)
86.5 mm
108 mm
130 mm
150 mm
175 mm
Gross Weight (Approx.)
2 Kg
3.5 Kg
6.5 Kg
9 Kg
14 Kg
Operating Temperature Range
-10°C TO +55C
Service Pressure
15 bar
Maximum Service Pressure
16.5 bar
Test Pressure
35 bar
Certification
BIS (ISI)

Firestop fire extinguishers are guaranteed against any manufacturing defects.
Design & specification may be changed without notice in view of technical upgradation.