Back to Top
Foam
Foam is a powerful knockdown agent for spill fires involving inflammable liquids such as petrol, oil, naphtha, paints, alcohols < solvents. This extinguisher forms a thick layer of foam over the burning surface, effectively cutting of atmospheric supply of oxygen to the burning surface thereby smothering the fire and preventing re-ignition. Foam extinguishes fire by giving blanketing effect.
FEATURES
AFFF Aqueous Film Forming Foam Agent capable of fighting class A & B Class fires.
Stunning looks & Design
High Quality Powder Coating
Squeeze Valve for easy to use
High Quality Nozzle for Effective fire fighting
ISI Marked

Note : Check 3D Hologram on Firestop Fire Extinguishers for Genuineness.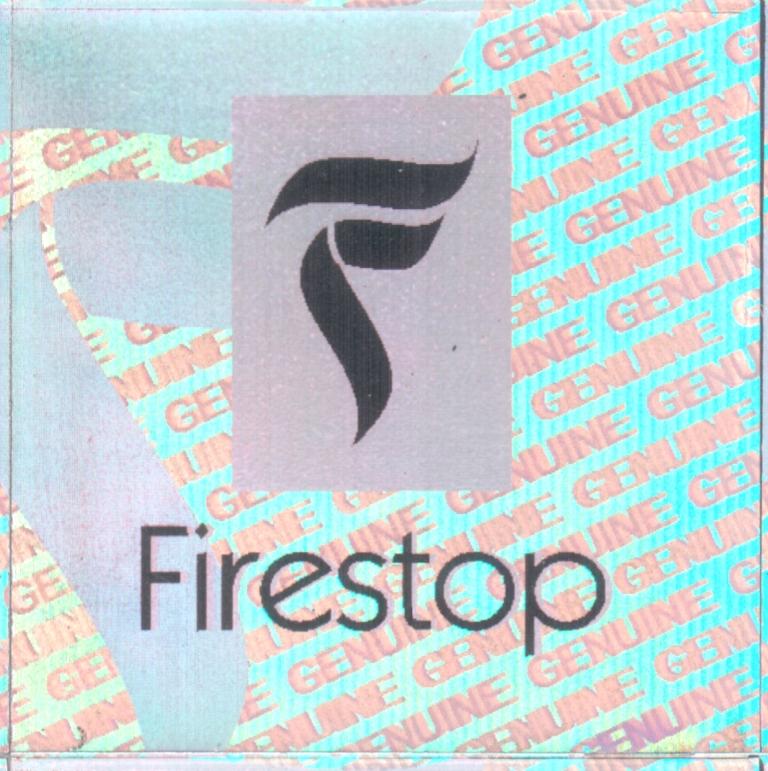 PERFORMANCE DATA
Download Technical Datasheet
MODEL
FEF9
Capacity (In Ltrs.)
9
Fire Rating
4A & 34B
Average Discharge Time
28 sec
Height (Approx.)
60 cm
Diameter (Approx)
175 mm
Gross Weight (Approx.)
12.5 Kg
Operating Temperature Range
+5°C TO +55C
Service Pressure
15 bar
Maximum Service Pressure
16 bar
Test Pressure
35 bar
Certification
BIS (ISI)

Firestop fire extinguishers are guaranteed against any manufacturing defects.
Design & specification may be changed without notice in view of technical upgradation.